From time to time I collaborate with brands in one way or another to create some photographic content for them. I usually drag Mason along on the job and force him to play model for me. I think he does a damn fine job at it too! He sure knows how to turn on that model face!
So now I have all these adorable pictures of Mason gathering digital dust on my hard drives. So I thought why not share a few of my faves?
Just so you know - This is not a sponsored post. While I do love these brands and would totally encourage supporting them, I am choosing to post these images because I'm proud of my little man. If you like what you see I'll let you do your own homework on the google ;)
The first few are a bit of a blast from the past. Well actually the pictures are only about a year old, but look how little Mason looks!! I shot these images for my sister-in-law Debz, who is the girl boss behind the local kids decor brand Giggle & co. The rocking horse was made by Mason's grandfather (Debz' dad) and she herself designs and makes everything else in the shop!
I was so stoked when Totem Teepee invited us to be part of their tribe! They make teepees in ALL the colours, making choosing one completely impossible! I ended up going for the forest green cause that's just my vibe. Mason and I love the teepee equally!
Next up are the pictures I took for the kids decor and furniture company Crazy Little Monkey. I love basically EVERYTHING they sell! This was a styled set up, and Mason wore the cutest little bear jacket by Annapatat for a few shots. I fell so in love with the jacket that I purchased one just like it for Mason shortly hereafter :)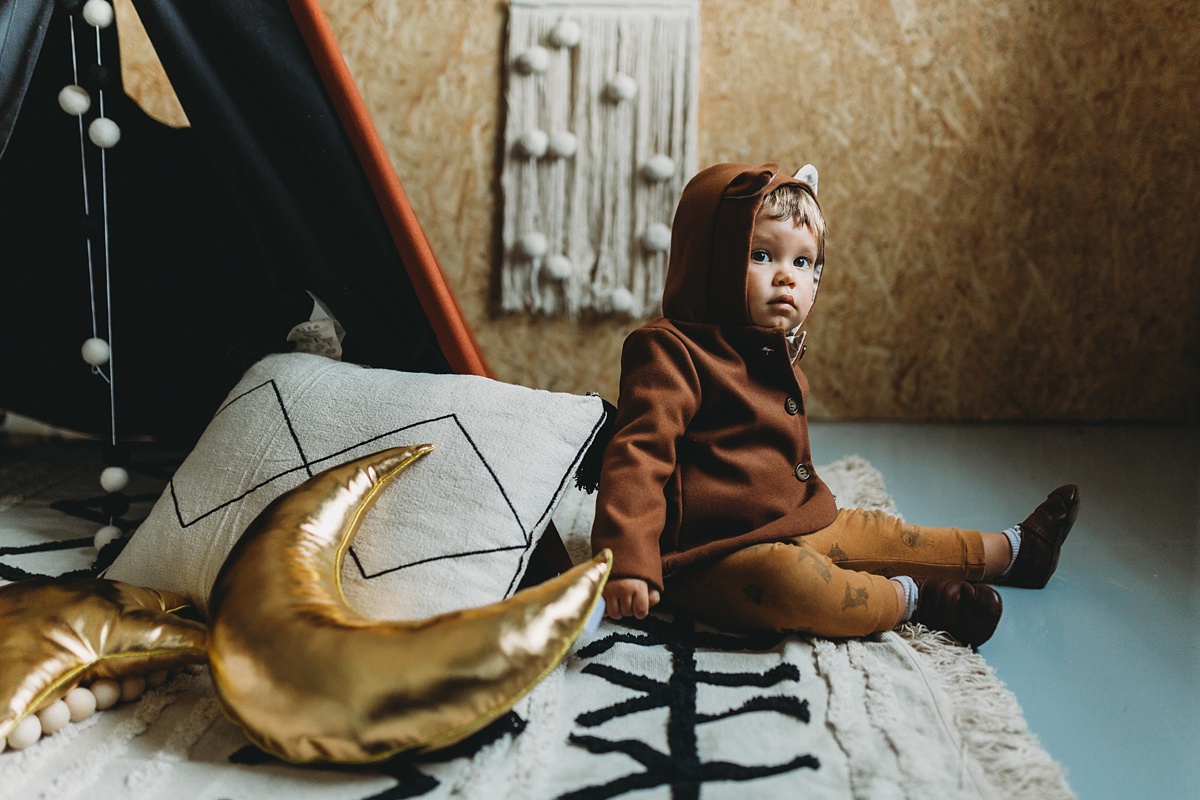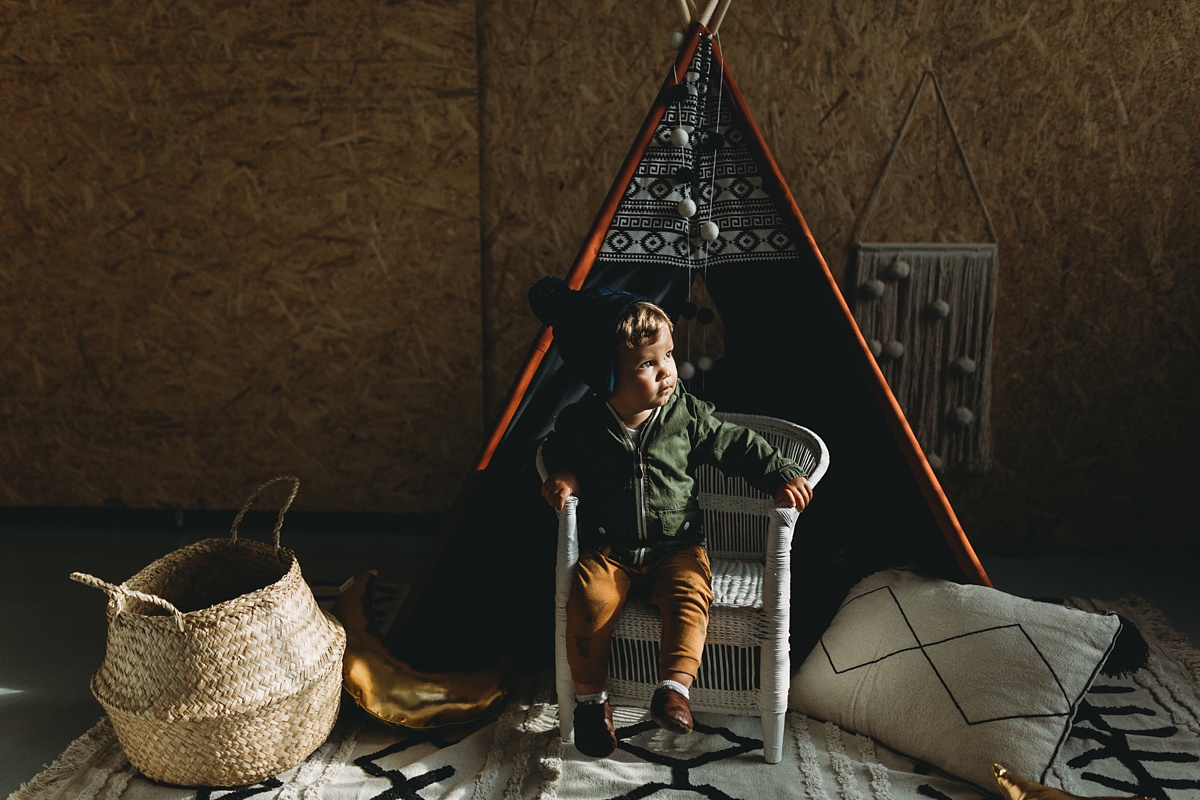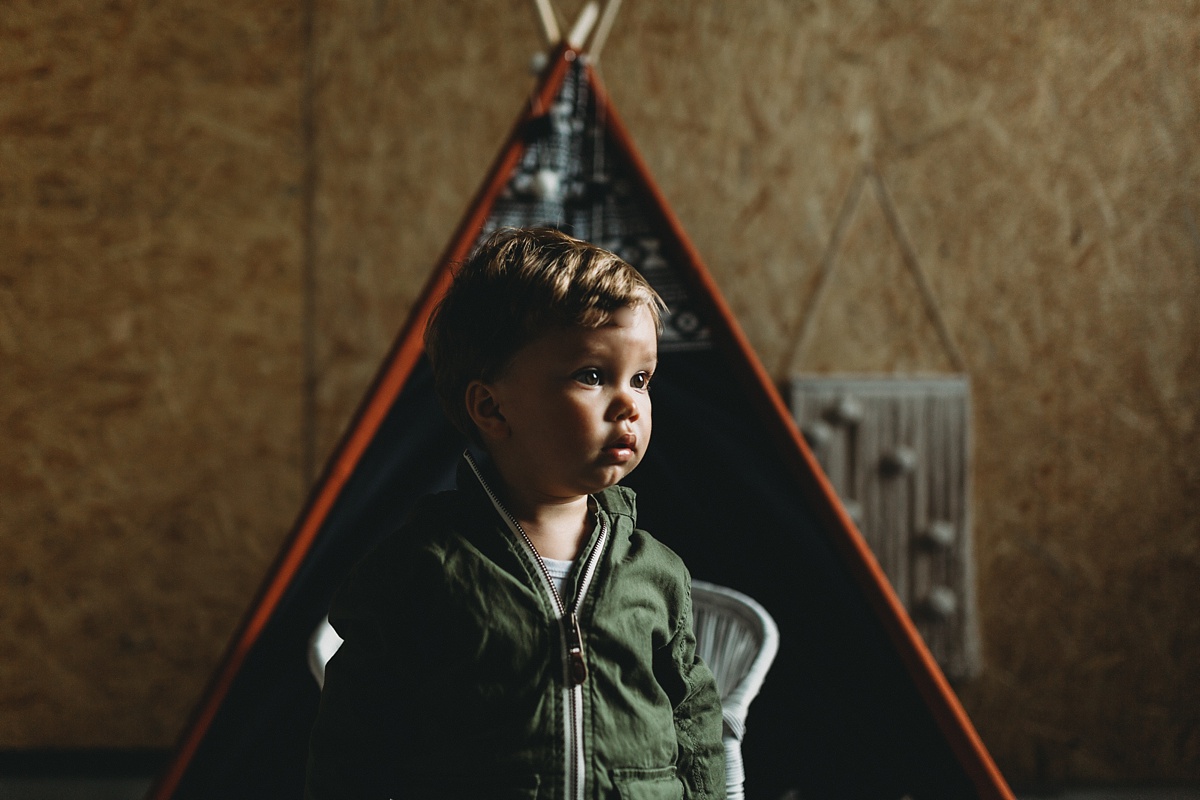 Next up is a little collab I did with one of my favourite local clothing brands Rupert and Rosie. I can't get over how cute Mason looks in the little linen romper!
Lastly, a few images from a recent shoot with a new local brand called Young and Brave, started by Niki who is a friend of mine. She is very much into adventure sports and wants to encourage an adventurous, outdoor-orientated lifestyle through her clothing. I can totally get behind that. As is clearly the pattern, I fell in love with the items Mason wore, and both the top and the cap are now popular items in Mason's wardrobe!